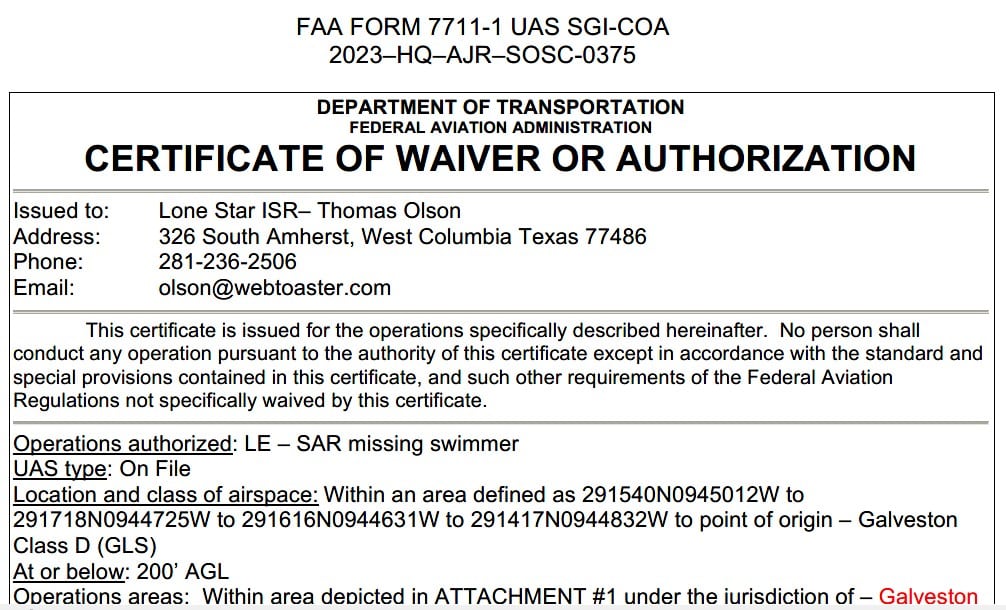 Case Study – Emergency Search and Rescue Operations
in Class D National Airspace, March 8, 2023
Background
In March of 2023, 13-year-old twin brothers swimming on the beach near Galveston's Pleasure Pier disappeared, having fallen victim to a rip current that pulled them off the beach.
Problems
Problem #1: Galveston Police SWAT Officers trained in drone operations and authorized to fly under the department's Certificate of Waiver or Authorization (COA) were assigned to training activities out of town.
Problem #2: The active search area lies in the Class D national airspace controlled by Sholes International Airport at Galveston (KGLS).
Problem #3: Meteorological conditions during the search were complicated by sea fog that would intermittently come onshore during the daytime.
Solution
Lone Star ISR deployed on search day two (2) to the area filing an FAA Request Form for Expedited SGI Waiver Or Authorization for UAS Operation with the FAA's System Operations Support Center in Washington D.C.. Lone Star ISR's owner and chief pilot was issued a COA and two (2) drone aircraft were integrated into the Class D airspace on the East-Southeast side of Scholes International Airport in Galveston (KGLS).
Results
Tasked with conducting search operations at the request of Texas Equusearch, one aircraft was lost under the Galveston Pleasure Pier when the ocean waves caused the aircraft's collision avoidance technology to repeatedly increase its altitude striking a foreign object under the pleasure pier. The second aircraft was deployed to search the shoreline. Ultimately, sea fog returned and all efforts were suspended.
Later that evening, the body of the second boy washed ashore in the area covered by the FAA COA issued to Lone Star ISR.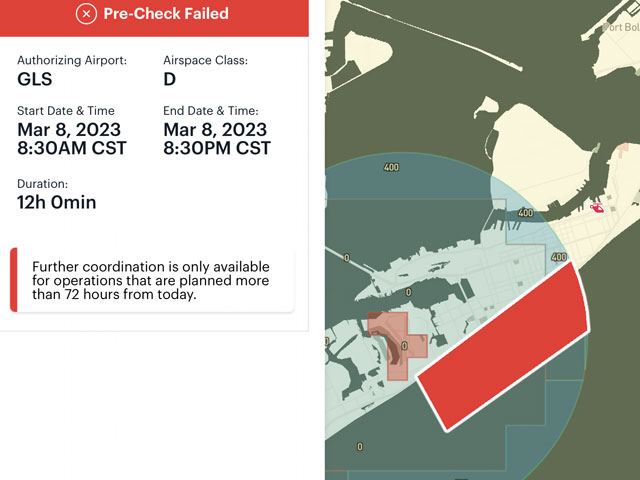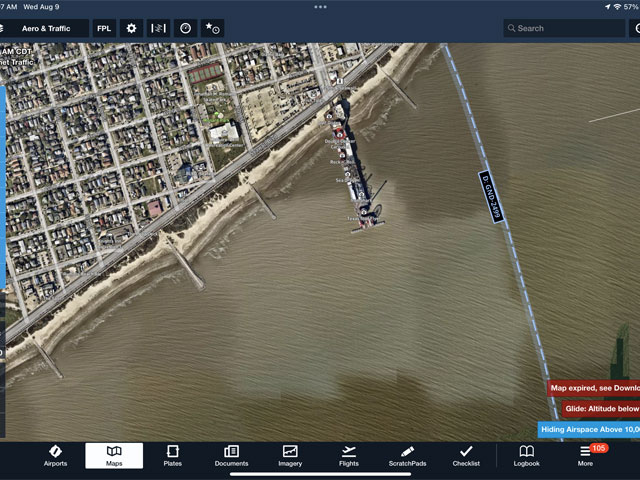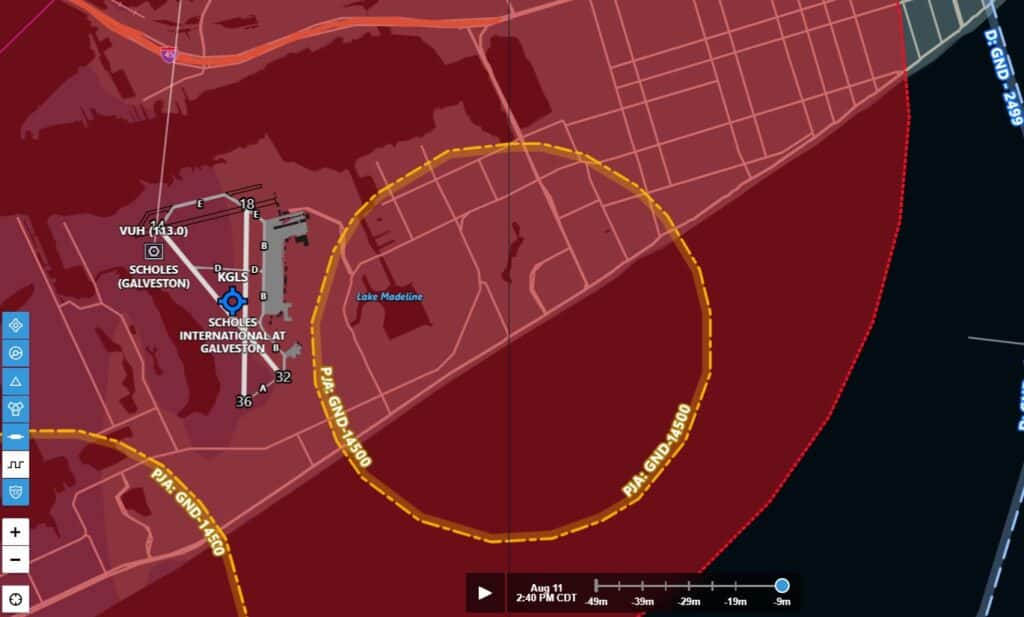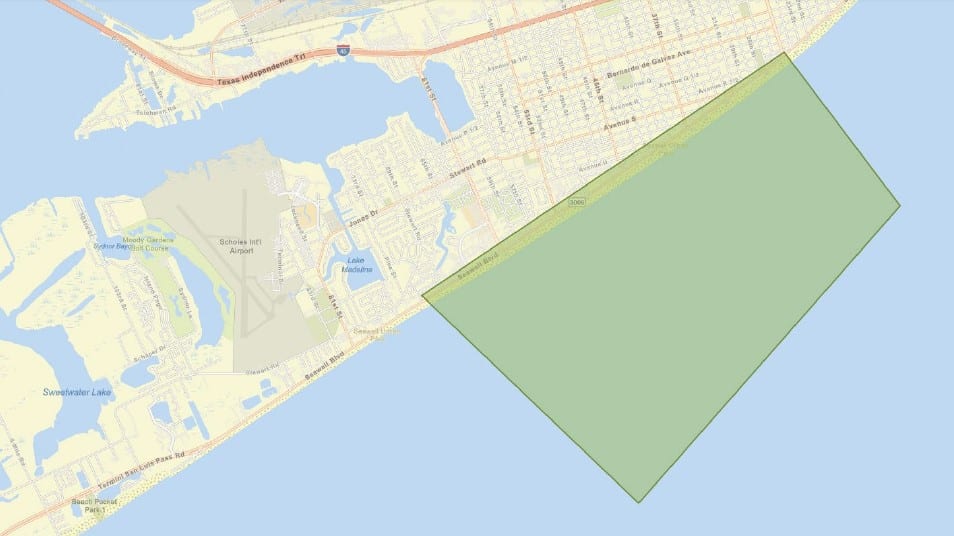 Internal Links:
Links to Internal Documents concerning the mission
External Links:
Links to local media coverage of the search and rescue operations.